COACHES WANTED:
requirments.
Show up as often as you can.
willing to work with kids.
help promote the sport.
MOST IMPORTANT.
IMPROVEMENT AND HAVE FUN !!!!!!
make learning to bowl properly, fun
DON"T HORSE AROUND, COACH,
YOUTH BOWLING PARENTS COMMITTEE LOOKING FOR VOLENTEERS, BOWLING SEASON IS JUST AROUND THE CORNER.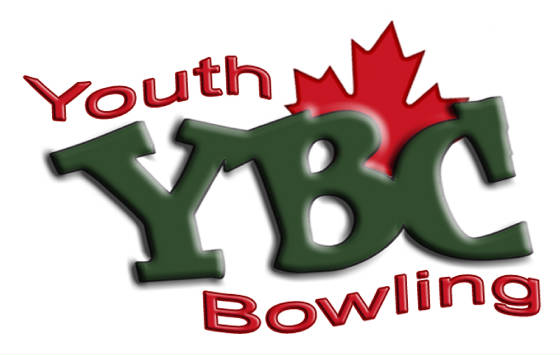 New this season, "MEET OUR VOLUNTEERS". Where we will introduce our Coaches and Volunteers to you here on our site.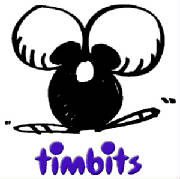 Proud Sponsor
Bowling Season is now here, Sign up and enjoy the #1 growing Youth Canadian sport. 5 pin bowling.
Our Coaches are dedicated and ready to help you, no glory hunters here, all you need to do is ask. don't worry they won't take your money and run. Our Youth Sport is a non profit program.