WE ARE NOW IN ZONE R
Garrison, Delaney, Elgin, Chesterville, and Cornwall.
Big Change in all the zones this year for YBC. Number of Reg. is the reason.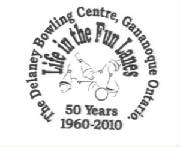 YBC REGISTRATION FOR 2011 2012 SEASON
REGISTER ONLINE NOW
Starting Date Saturday September 10th
Registration is $25.00 this season
All 3 age groups juniors, bantams pee wee's, bowl at the same time, 9:30 am show up time for a 10:00 am start
Seniors Wednesday at 5:00pm ages 15 to 18

AGE GROUPS ARE:
BOWLASAURUS 4 5 WEEKLY COST $6.00
PEE WEE 6 7 WEEKLY COST $6.00
BANTAMS 8 10 WEEKLY COST $8.00
JUNOIRS 10 14 WEEKLY COST $8.00
SENIORS 15 19 WEEKLY COST $8.50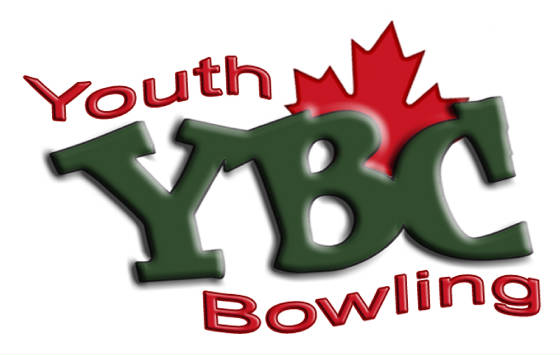 We are offering monthly draws for Youth Bowlers who sign in to our site on this page. Sign in as many times as you wish.
If you have any comments please feel free to offer any suggestions we take them all.
WE ARE ALSO A PART OF THE POP PROGRAM, IF YOU NEED ASSISTANCE, IT'S THERE TO HELP: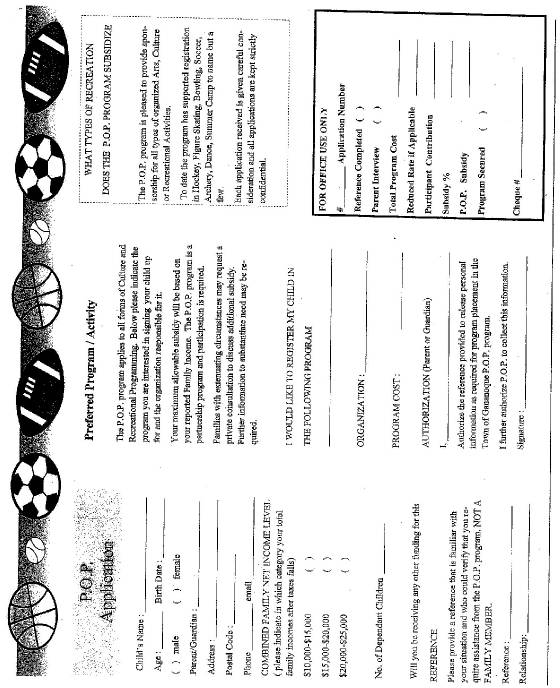 JUST RIGHT CLICK AND PRINT BOTH THESE PAGES FOR THE POP PROGRAM.